A) suction vacuum sealer:
If you have a suction/external vacuum sealing machine,which we also called household vacuum sealer, you may choose our embossed seriesvacuum bags and rolls.The mesh surface could help air come out and vacuumize better,vacuum sealerare NOT compatible with chamber pouches cause power is not enough;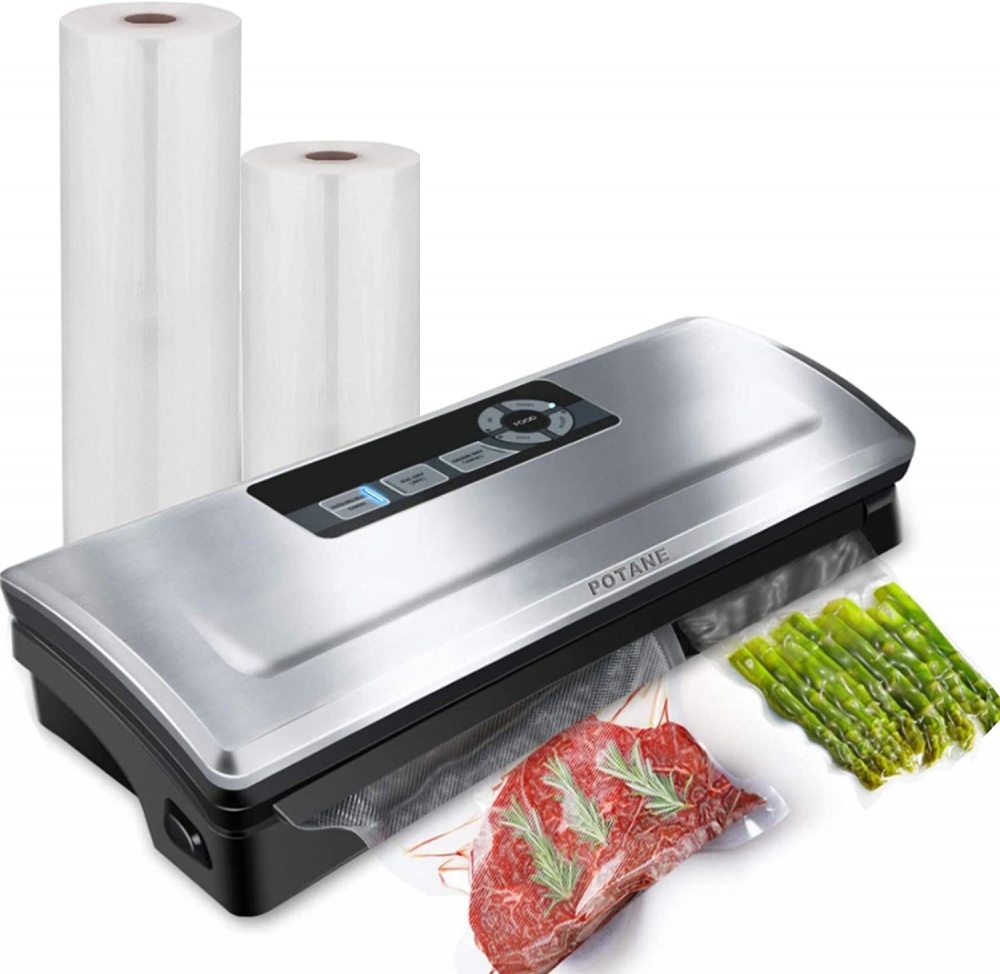 B) chamber vacuum sealer:
One of the perks of the is that you can use ANY of our bags, rolls or pouches with it. The mesh is not required for this type of machine because the air is not "sucked" out of the bag; it is evacuated from the entire chamber.Normally,plain vacuum pouches are more common to be used on this kind of machines,save cost and efficient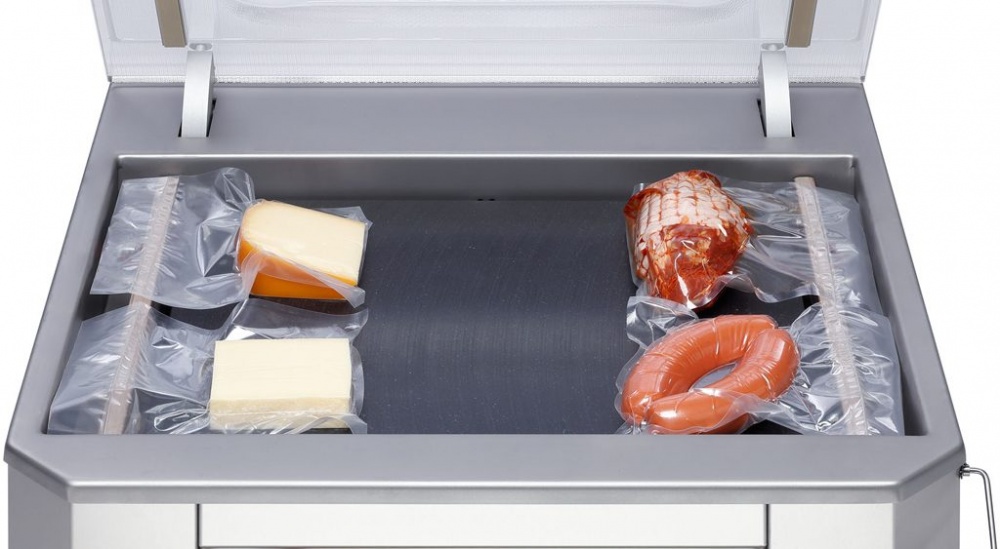 Size Choosing for Bags
Vacuum chamber machines are available in different thicknesses to provide the best options for your vacuum packaging needs,common thickness below as refer:
3-Mil Bags(70micron) The 3-mil bag is the industry standard. These economical bags are suitable for most applications and ideal formeat and otherSOFT body items.
4-Mil Bags(90) The 4-mil bag is a premium grade vacuum bag is made for medium to heavy-duty applications such as packaging bone-in cuts of meat.
5-Mil Bags(120) The 5-Mil bag is built for heavy-duty packaging applications that have a lot of sharp artifacts such as bones, spines or an exoskeleton.
For Embossed vacuum sealer bags,Due to width limited in vacuum sealer, common thickness are 85micron;90micron;Sizes of 6'' x 8'';8''x10'';8'' x 12'';Rolls of 8'' x 50';12'' x 50''...
We can accept customize and supply packaging solutions based on clients requirement,so contact us with your requirements!